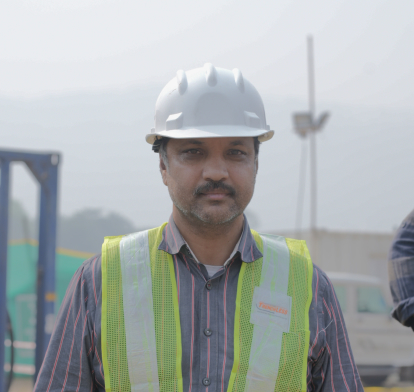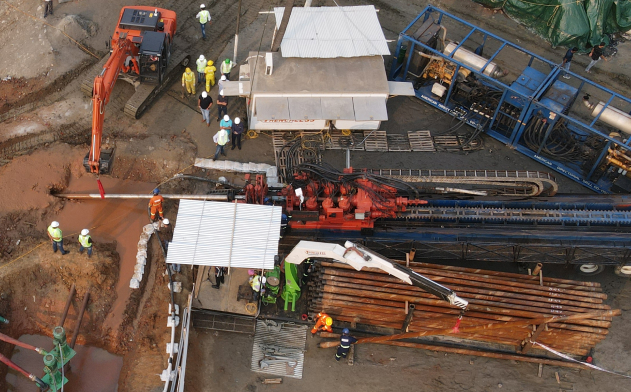 As an industry veteran with 30 years of experience working with technology innovators and extensive international exposure, Vipin Gupta founded Trenchless in 2000 as an Engineering Services company specialising in Horizontal Directional Drilling. With an innovative mindset and a global perspective, Trenchless continues to deliver exceptional solutions in the field.
Trenchless embarked on its journey by providing consulting services for various projects in Australia, Indonesia, Korea, Bangladesh, and India, contributing to their successful completion. Recognizing the growing acceptance of technology in India and perceiving a lucrative opportunity, the company diversified its operations to become a fully-fledged contractor for Oil and Gas installations, specializing in long crossings.
While Trenchless possessed the necessary engineering and execution capabilities, securing capital for larger projects posed a challenge due to their capital-intensive nature and lack of support from banks. Undeterred, Trenchless utilized its own funds and acquired a modest 15-ton rig from America. Reinvesting profits back into the company, within a span of five years, Trenchless expanded from a single-rig company to a fleet of ten rigs, successfully completing projects spanning over 1000 meters in a single shot. It swiftly established itself as a go-to company in the HDD field, evident from its impressive track record of job completions.
By the end of its first decade, Trenchless owned and operated a fleet of 15 HDD spreads, solidifying its position as a leading player in the industry.
Trenchless Engineering Services (TESPL) became the first company in the country to install -
A 2000 meter plus crossing of 24 inch in Farukkabad,
A 2000 meter plus of 36 inch
A 2400 meters of 8 inch
A 2600 meters of 18 inch
A 3200 meters of 12 inch
A 3600 meters of 24 inch
And a 140 meter deep Hard Rock crossing under Chambal River for 16 inch